Airbnb • Berkeley, California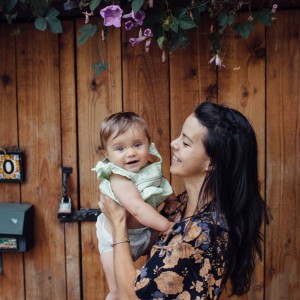 I work at Airbnb with product managers, designers, and engineers to articulate product vision and execute through content strategy. As a counterpart to experience designers, I write UI text, coordinate product communications, and influence information hierarchy. I advocate for making online experiences easy, fast, and intuitive so that people can get back to their offline lives.
Before Airbnb, I was the UX writer and content strategist for Google Apps (Gmail, Calendar, Drive, and more) and Google for Work.
Previous experience in PR and corporate communications has helped me hone storytelling skills — from analyzing data for trends and the human angle, to identifying how a well-conceived product narrative improves user experience.
When not working I like climbing things and being outdoors.
And contemplating, planning and cooking my next meal.