The Motif Seattle Hotel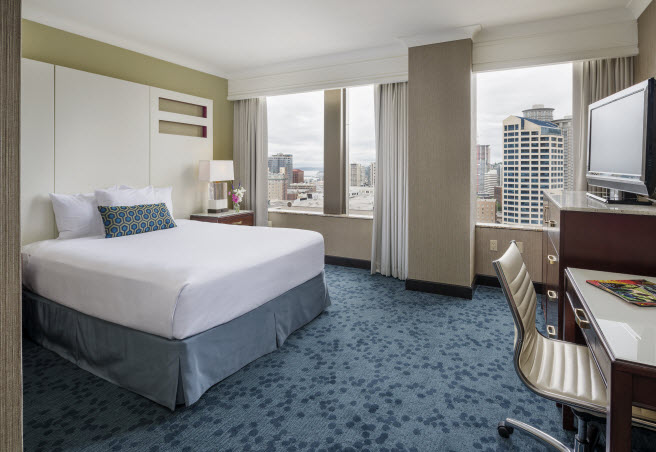 Our host venue for ConveyUX is the newly renovated Motif Seattle
Situated right in the heart of downtown Seattle, you're close to all the best the city has to offer.
Conference meeting rooms are within the complex.
Call  206-971-8000.
1415 Fifth Avenue Seattle, WA 98101
More info about the Motif Seattle…
There is still some limited space at the Motif. Ask for "ConveyUX" to get the best rate still available. If you are spending some extra time in Seattle, you can still enjoy the hotel at the same low rate if space is available. The closest hotels are the Hilton and Sheraton.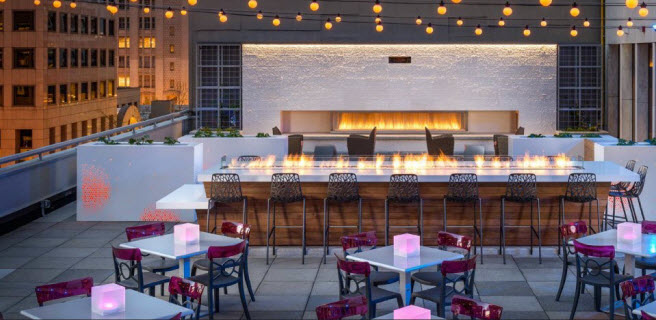 Our Conference Schedule Policy
The activities for ConveyUX begin at 9:00am Tuesday morning and end at 4:30pm Thursday. We pride ourselves on providing hot topics and top speakers through to the final adjournment. We don't shortchange the latter portion of the event. If you are able to arrange to stay for the full conference, you will not be disappointed!