Len Peralta is the regular interpretive sketch artist for ConveyUX. Len uses his unique artistic talents to do live drawings during conference sessions. You can see some of his work below. Attendees enjoy the opportunity watch Len work and talk to him about visual design. The images below were created on-the-fly by Len during many of the presentations on a Cintiq tablet. The images were displayed on screen throughout the event.
ConveyUX 2017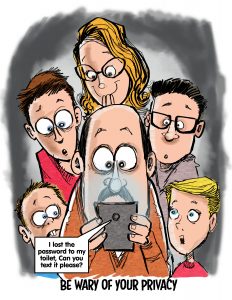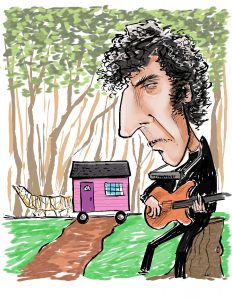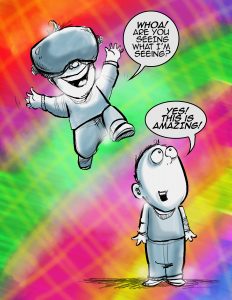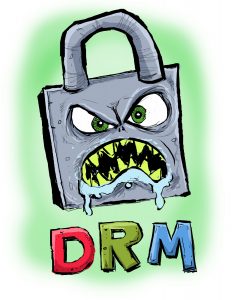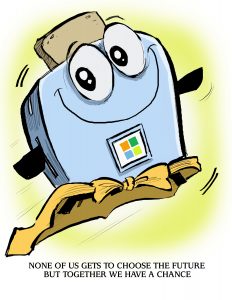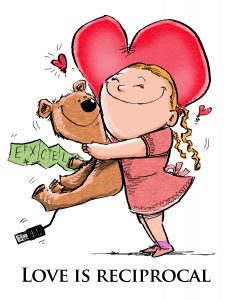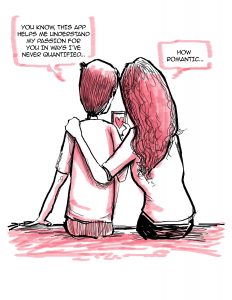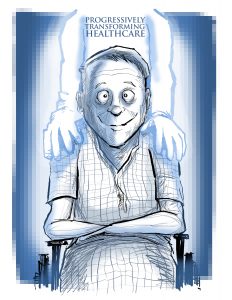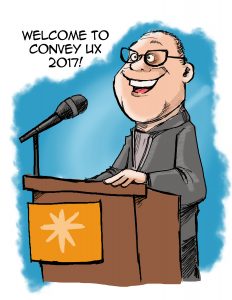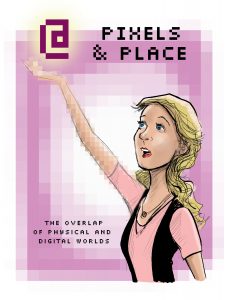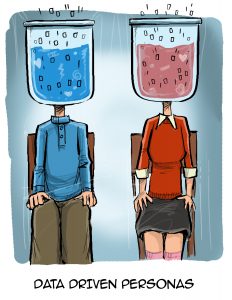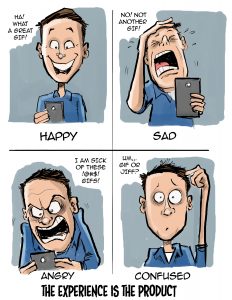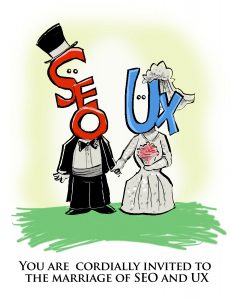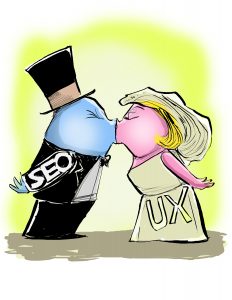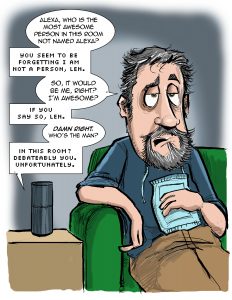 ConveyUX 2016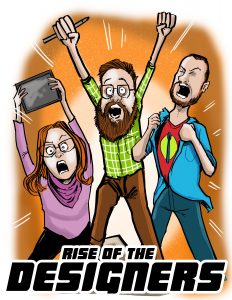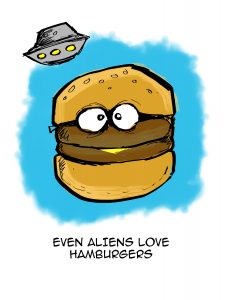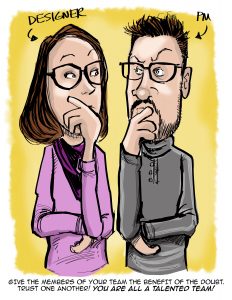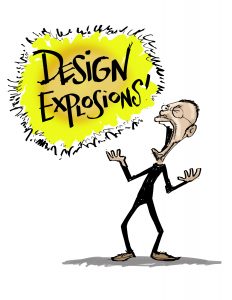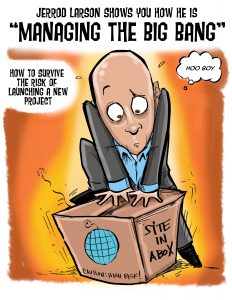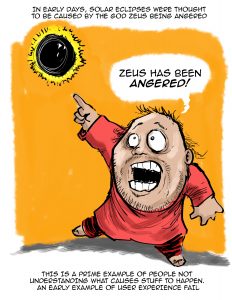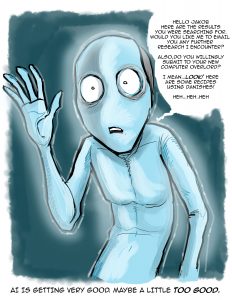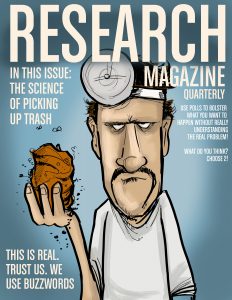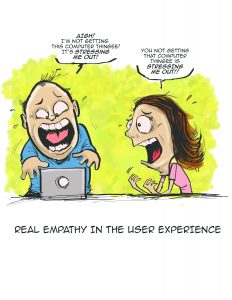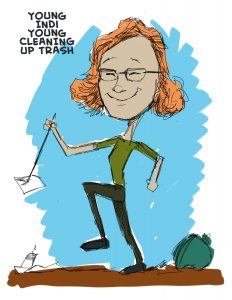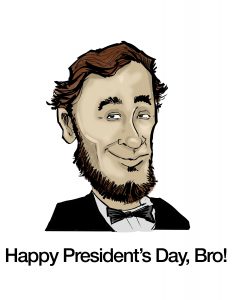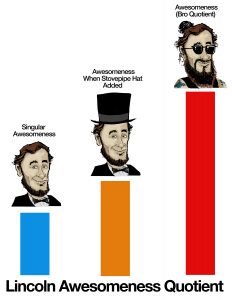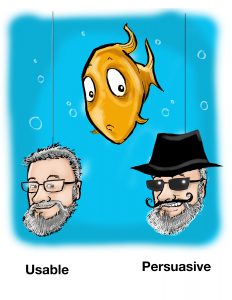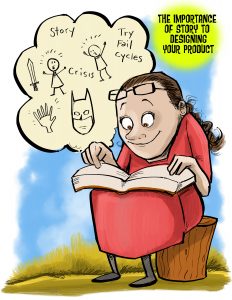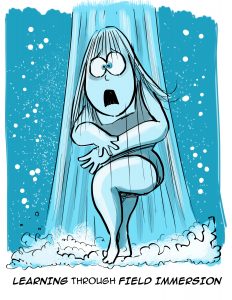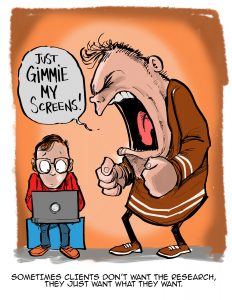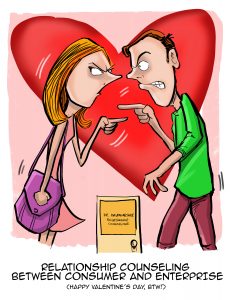 ConveyUX 2015
Len Peralta was back for the second year as the live sketch artist for the ConveyUX 2015 Main Event.
---
ConveyUX 2014
Len Peralta was the live sketch artist for opening day of ConveyUX 2014.