An interactive group discussion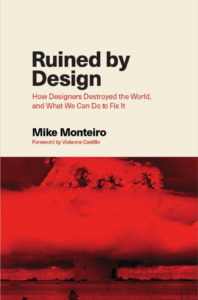 The Book Club sessions are designed to be an interactive discussion about publications of interest to UX professionals.
In this session, Emi Fogg serves as your discussion leader about the book, "Ruined by Design." The expectation is that you will read the book and contribute your own thoughts and ideas about it. This is not a presentation. You are certainly welcome to audit the discussion.