The Evolution of UX Careers:
Looking to the Future
Our Puget Sound user experience meetup groups are gathering together for the annual Puget Sound UX Super Meetup taking place Tuesday, February 27 in Seattle. Join our fabulous panel of user experience luminaries for an evening of knowledge sharing, networking, and socializing.
This event is sponsored and subsidized by a collaboration of sponsors and your local UX organizations. including:
IxDA Seattle • UXPA Seattle • Learn UX Seattle • seaDUXX • School of Visual Concepts • Puget Sound SIGCHI • AIGA Seattle • Ladies that UX Seattle
The registration for community participants is closed. We have sold out with 270 local participants. Thank you to everyone who signed up.
This activity is included in the registration for all ConveyUX conference participants. Just show your badge as you enter the event.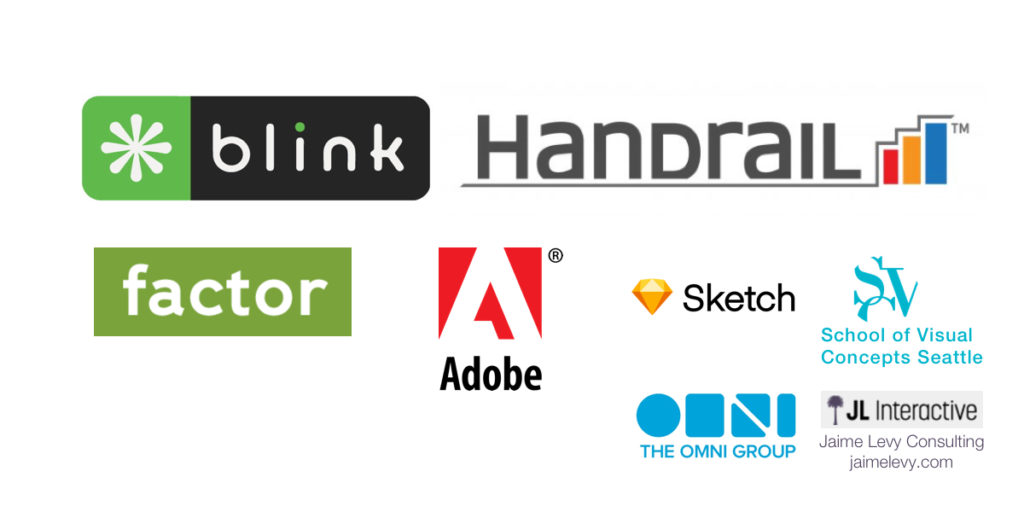 Over the past decades, UX has continued to gained prominence and has now become a top career choice with lots of opportunities for growth. Panelists will discuss what rounds out a user experience professional beyond our foundational skills. The group will address how their own UX careers have evolved over time and changes that they've seen through the years. They will then talk about how you should find your UX passion and what should go into positioning yourself for your next UX job! Explore these topics with our expert panel including: Peter Morville • Pamela Pavliscak • Dan Brown • Geoff Harrison; moderated by Cory Lebson, author of The UX Careers Handbook.
With the ConveyUX Conference as a host for this meet-up, UX professionals from Puget Sound and visitors from outside the area can enjoy a unique opportunity to share their ideas and make new friends. This activity takes place at the Motif Seattle Hotel.
Agenda
6:oo-6:30 Check-in and Socializing
6:30-7:30 Panel Discussion and Q&A
7:30-8:00 Meet the panel and Networking
Complimentary snacks and soft drinks
Alcoholic beverages for purchase
Location:
Date: February 27, 2018
Time: 6:00 pm - 8:00 pm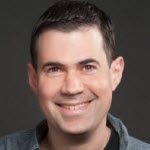 Cory Lebson
Lebsontech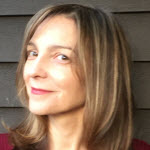 Pamela Pavliscak
Change Sciences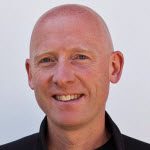 Peter Morville
Semantic Studios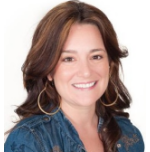 Tamara Adlin
President of Adlin, inc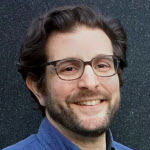 Dan Brown
EightShapes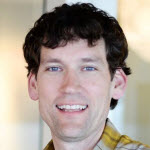 Geoff Harrison
Blink UX