Puget Sound UX Meetup '17
The Evolution of UX Careers:
Looking to the Future
The tickets for this event are sold out!
Our Puget Sound user experience meetup groups have gathered together for the second annual Puget Sound UX Meetup taking place Tuesday, February 28 in Seattle. Join our fabulous panel of user experience luminaries for an evening of knowledge sharing, networking, and socializing.
All ConveyUX conference participants are invited to attend this special activity by showing their badge. Make sure you visit the ConveyUX registration table on the 4th fl. first.
The event is open to everyone. You do not need to be registered for the conference. The Meetup ticket purchase info is below.
Over the past decades, UX has continued to gained prominence and has now become a top career choice with lots of opportunities for growth. Panelists will explain how their own UX careers have evolved over time and changes that they've seen through the years. They will then talk about where they think the profession is heading – what UX skills are likely to be most valuable going forward? What kind of UX learning both in academia and in other ways is likely to provide the best types of knowledge going forward? How is the changing technology landscape going to impact UX careers? Explore these topics with our expert panel including: Amber Case • Peter Merholz • Joe Munko • Emma Rose; moderated by Cory Lebson, author of The UX Careers Handbook.
With the ConveyUX Conference as a host for this meet-up, UX professionals from Puget Sound and visitors from outside the area can enjoy a unique opportunity to share their ideas and make new friends. This activity takes place at the Motif Seattle Hotel.
Agenda
6:00-7:00             Check-in and Socializing
7:00-8:00             Panel Discussion and Q&A
Date: February 28, 2017
Time: 6:00 pm - 8:00 pm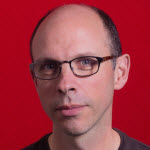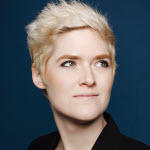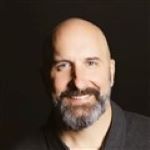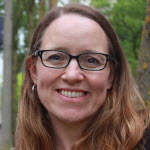 Emma Rose
U. Washington Tacoma