Networking Luncheon Sponsored by Microsoft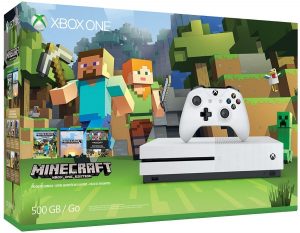 Day three brings you another opportunity to share a delightful lunch with your colleagues, hosted by Microsoft. Dig in to the great spread and meet more of your colleagues. The 2017 event includes attendees from 12 countries and 27 of the U.S. states.
Everyone attending lunch has a chance to win a special prize donated by Microsoft – an Xbox One S 500GB Console with the Minecraft Bundle. You must be present to win.
Date: March 2, 2017
Time: 11:45 am - 12:30 pm