An interactive group discussion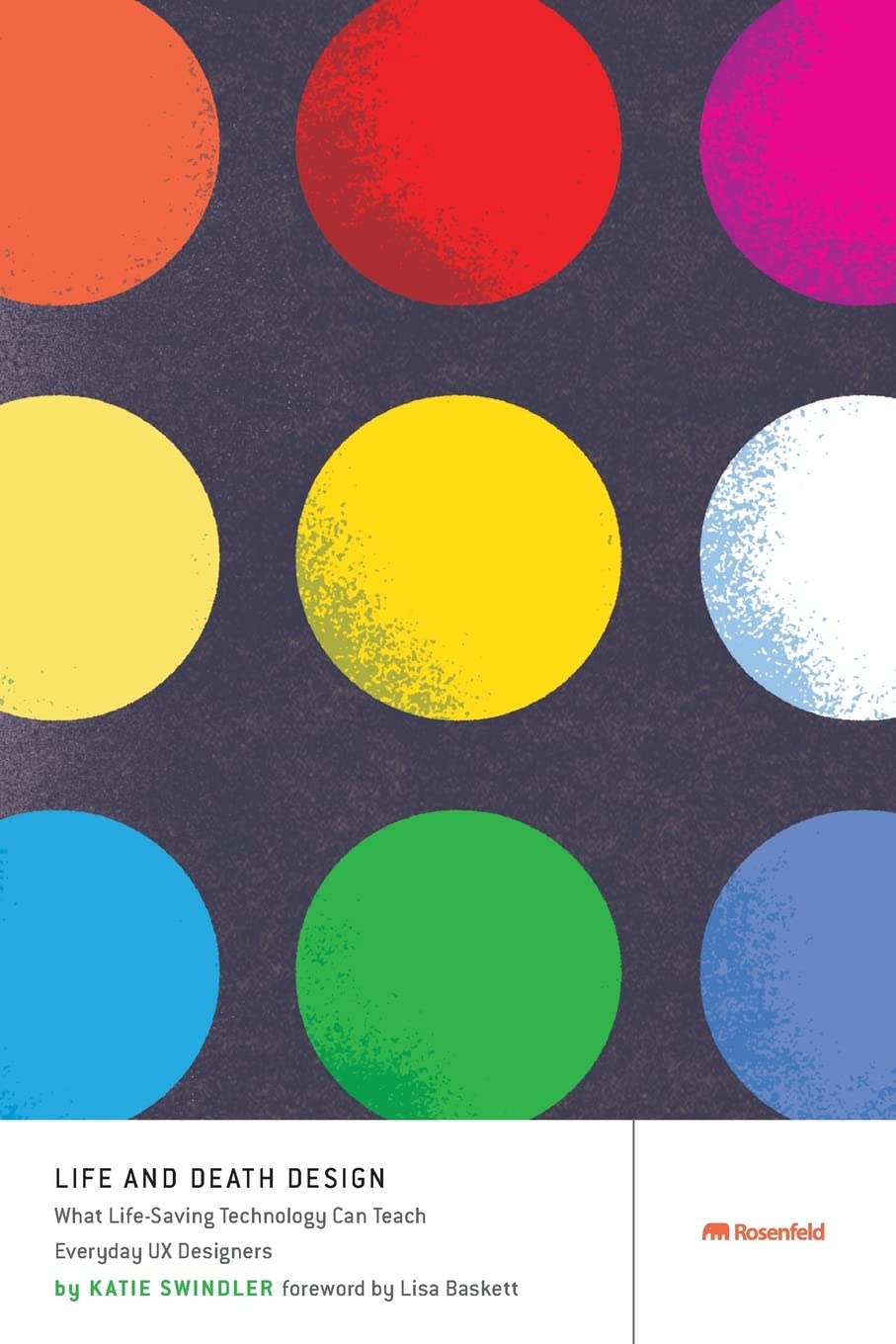 Even if you don't work in fields like health care or aviation, you are very likely designing for stressed and biased humans (aka everybody).
At the book club, we'll talk about Katie Swindler's latest book, "Life and Death Design: What Life-Saving Technology Can Teach Everyday UX Designers".
You'll learn more about the human stress response, how human behaviour is impacted by design and what you can do to make sure you provide the right support to your users. Don't worry if you haven't had a chance to read the book – enough information will be provided so everyone can join in!