Innovation in Research Ops
In early 2018, user researcher Kate Towsey set up a Slack group for researchers to discuss the operations part of their work. Researchers from all over the world — mostly working in UX but in other disciplines, too — joined a growing conversation around one central question: What is research ops? As the research operations, or res ops, conversation has continued over the past two years, UX research leaders have incorporated technologies to improve the efficiency, security, and impact of their research.
In this session, panelists will share some of the best practices and new ideas about research operations, with a focus on any innovations that they have found improve their work. We'll talk about the possibilites with AR/VR, privacy concerns, and organizational best practices.
Location: Grand Crescent
Date: March 3, 2020
Time: 3:00 pm - 3:45 pm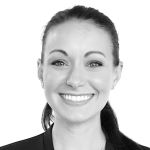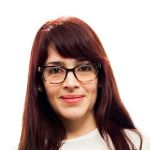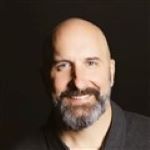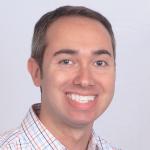 Andrew Schall
Modernizing Medicine