Challenges in Enterprise UX
The speaker is presenting in the Grand 1 room. This is a room change. 
Join design leaders and practitioners from enterprise organizations as they discuss their approach to deliver complex and dynamic design solutions. How do these robust enterprise systems drive innovation and results? How do design systems help teams scale and create efficiencies and cohesiveness?
This panel will offer lessons for designers who already work within enterprise design teams, or for those considering crafting a complex design system. Attendees will get the chance to learn from leaders from different industries, who each have their own unique point-of-view and approach to their complex work.
Location: Grand 1
Date: March 4, 2020
Time: 2:30 pm - 3:15 pm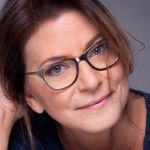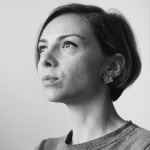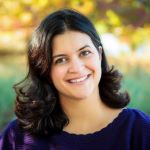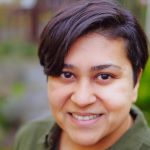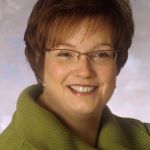 Shelley Letsinger
GE Power