ConveyUX, the annual user experience conference from Blink UX, returns May 2-4, 2023.
ConveyUX is an eye-opening, high-energy, three-day user experience (UX) event where attendees — like you — can participate from anywhere with just a laptop. This global conference brings together some of the brightest minds in the UX profession to share their ideas and best practices.
Here is a preview of what you can expect at ConveyUX '23:
Insights from more than 60 leading UX professionals
Practical tips and techniques for improving your UX practice
Speed networking with UX practitioners from around the world
Workshops and book club discussions
Informal exhibitions of actual UX projects, their design challenges and solutions
We have assembled an impressive group of UX professionals for three full days of presentations, workshops, and discussions.
Take, for example, the following ConveyUX '23 speakers: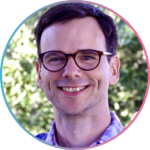 Leon Barnard, an education team leader at Balsamiq, uses his 10+ years of experience as a UX designer to teach user interface design basics and wireframing. Barnard is a co-author of "Wireframing," a product design book written for everyone on a software team.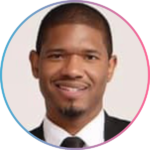 Randy Roper, a senior UX researcher and assistant vice president at U.S. Bank, leverages his five years of experience working with Fortune 500 companies to lead UX research for multiple fintech product teams. Roper, who transitioned to UX after 10 years in music media, is also an accomplished journalist and blogger.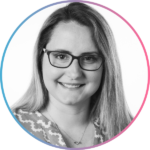 Grace de Athayde, head of digital design at The LEGO Group, is a senior digital leader with more than 20 years of experience in design, entrepreneurship, software development, and with driving change in complex environments. De Athayde is building a design team to support finance, people, and talent around the globe for The LEGO Group.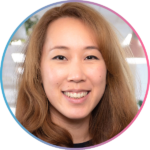 Morgane Peng, managing director of design at Societe Generale Corporate & Investment Banking, is responsible for the design vision and strategy across Societe Generale's product suite for start-ups, corporates and financial institutions. Peng is a contributing author in "97 Things Every UX Practitioner Should Know," a compilation of expert wisdom in the field.
Attendees include experienced professionals and up-and-coming talent — like you — interested in gathering (and sharing) helpful insights and expanding their network.
You will not find a more robust, well-rounded UX conference than this. Do not miss your opportunity to engage peers, industry experts, and leaders in the UX profession — and to take home the recordings of all presentations, speaker slide decks, and event transcripts.